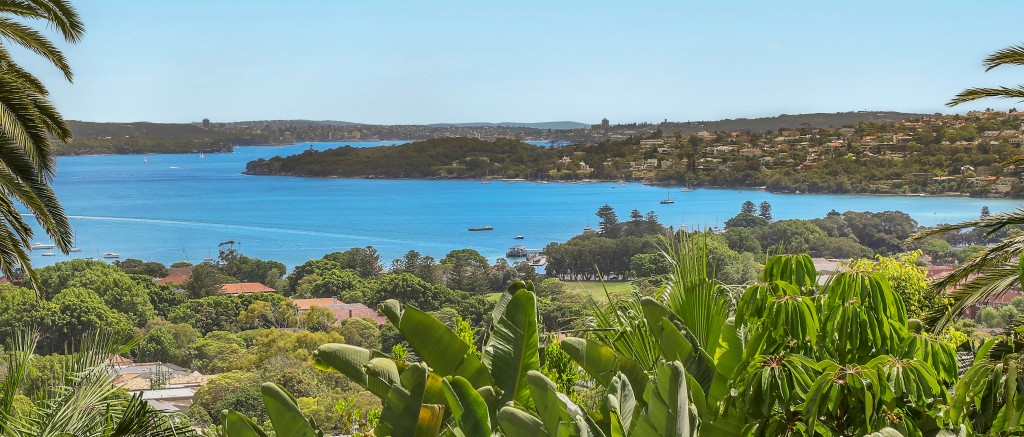 While not every area in the eastern suburbs of Sydney has that sought-after waterfront real estate, the inner parts of this region of Sydney do have some of the most desirable homes in the country. Property in Point Piper may steal the headlines with its real estate priced in the tens of millions, but Bellevue Hill is where the professionals head when they want the luxury home they deserve.
A quiet life of luxury
Bellevue Hill is at the high end of the market, perfect for comfortable professionals or perhaps the expansive investor who wants to own a prestige property to rent out in the eastern suburbs. It is situated right in the middle of the Woollahra municipality, with stunning views across both the Sydney harbour and out to the mesmerising expanse of the Pacific Ocean.
It rises above the seaside suburbs it neighbours, offering a 'king of the castle' lifestyle without taking you more than 10 minutes away from the central city, and keeping to itself as a calm and quiet suburb. This is ideal for anyone who is after property that offers a unique, high class getaway, without having to make a break for the country. Think of it as a luxurious holiday home of your very own, right at Sydney's doorstep.
Excellence in education
When you list the top boys schools in the country, there is one name that will likely always be near the top – The Scots College. Established in 1893, this prestigious school is situated in the heart of Bellevue Hill, and offers a deep and detailed education for boys. If you are in the market to send your child to a top-tier college, Bellevue Hill has just the answer.
For those that prefer public schooling for their kids, Bellevue Public School's high reputation precedes it far and wide. A commitment to excellence across the board and proximity to park space makes it ideal for both work and play. And with so many ferry and public transport options available, anywhere else you wish to visit is only a hop, skip and a ticket away.
When it comes to property in the eastern suburbs area, it's all in the name really: 'Bellevue' is French for 'beautiful view'. Speak to the team at Ray White Double Bay to find out about the beautiful villas and vistas in the local market.