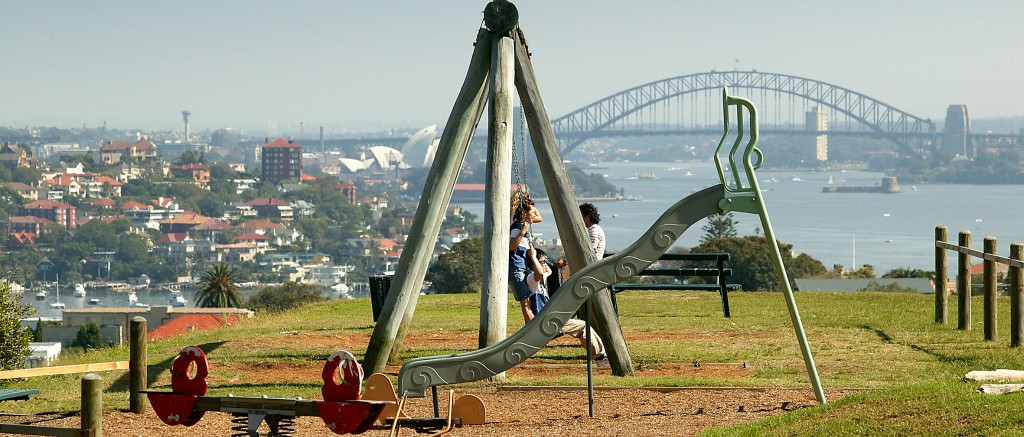 Between its ocean views and exclusive education opportunities, Dover Heights is a sought-after family paradise.
Without any significant changes in population over recent years, Dover Heights offer grandeur and stability. These are two key elements of most luxury areas we handle for property management in the eastern suburbs. Situated slightly north of Bondi, it offers proximity to the luxury beach lifestyle while still having an identity of its own – it's ideal for when you want to rent property in eastern suburbs.
A diverse family haven
Based on population statistics from the 2011 Census, Dover Heights is a popular destination for young families. A total of 58.4 per cent of the local population is married, and there is an above-average population of children aged between 5 and 15. This suggests young families that rent property in Dover Heights have found an excellent place to settle down in luxury.
A strong, diverse community sees the Kesser Torah School a popular choice for locals, providing education from kindergarten age through to year 12. Many other schools also sit nearby, such as the Rose Bay Secondary College. Educational facilities with Pacific Ocean views – unique learning environments that you can only get when you rent property in eastern suburbs.
In hot demand
Whether because of the fantastic schools nearby, the iconic ocean views or perhaps just the sublime real estate on offer, deciding to rent property in Dover Heights may be a competitive exercise. Census data shows that 94.1 per cent of homes are occupied, higher than the state average.
The area is predominantly detached homes, although there is a prominent number of townhouses and apartments available for those who want to rent property in eastern suburbs. The majority of homes are 4 or more bedrooms (45.5 per cent), indicating that large, expansive properties are the norm here.
Approximately 20 per cent of properties in Dover Heights are rented, giving you an indication of what is available when you engage property management in eastern suburbs. Median mortgage repayments are more than double the statewide mean, which also communicates a fair idea of the luxury available in homes here.
Get your foot in the door
Deciding to rent property in Dover Heights opens up unprecedented opportunities for families both young and old. With so many prestigious schools nearby and the opportunity to properly lay down roots, Dover Heights is a magnificent options. For a professional team that conducts property management in eastern suburbs to help you secure a home here, make sure to contact Ray White Double Bay.