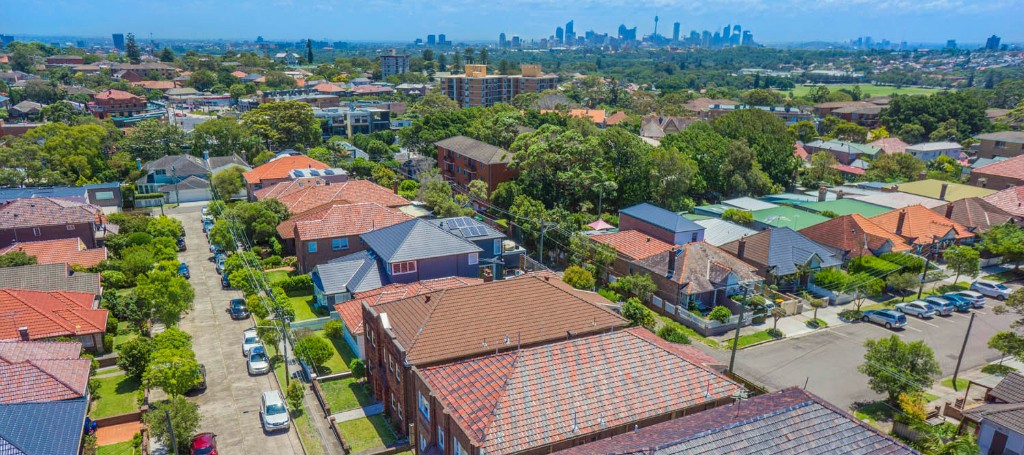 Whether you want to work, study, play, live or raise children, Randwick has state of the art facilities to cater to you.
Boasting a rich and diverse history, Randwick began as an indigenous settlement in the early 1800s. Now, with easy access to beaches at Coogee and some of the most important educational facilities in the entire city, it is a hub for anyone from university students to professional couples looking to lay down roots in a fantastic area. Randwick truly has it all.
Renters paradise
Nearly half of all homes are rental properties in Randwick, and with Census data showing 11.3 per cent of these buildings rented by groups, it lends itself to the student or young professional lifestyle. The University of New South Wales is right on the border of the suburb, and has roots dating back to the Sydney Mechanics Club that began in 1843.
Census figures also indicate that 67.2 per cent of buildings here are flats, units or apartments – top tier rental properties in eastern suburbs. More than half of the properties here have two bedrooms, suggesting an ideal quiet lifestyle for young couples. Anyone who prefers to buy as an investor can also use our eastern suburbs property management to make the process simple.
Family friendly
On top of being an educational hub, Randwick has a lot to offer young families. And with the percentage of the population in their late twenties and early thirties well above state averages, it seems others might have the same idea. The Prince of Wales and Royal Hospital for Women are situated right in the heart of the suburb, offering state of the art care for all.
Those who aren't yet of university age will find numerous educational opportunities on hand as well. From Randwick Girls' High School to Marcellin College or Our Lady of the Sacred Heart, there are schools tailored to a wide range of beliefs, zones and educational preferences.
The nearby Queens Park and Centennial Park also offer some of the biggest green spaces you are likely to find within an hour's drive of the city – right in your backyard. It brings the country to the city, without sacrificing a thing.
A place for the future
With the right amenities for people of all ages, Randwick is an affluent and progressive suburb that has endless facilities. And as recently as 2013, there have been talks for light rail to extend through the area, also encompassing Randwick Racecourse and the university. It would extend the suburb's status as a true hub for real estate in the eastern suburbs.
When you know you deserve property that offers you every lifestyle option that you need, come and talk to the team at Ray White Double Bay. We'll find a you rental property in Randwick that perfectly fits your situation.